Who benefits from a screening test?
Anyone aged 7 and above who is struggling with literacy.

Even if no learning difficulty or neurodiversity is identified, a screening test can tell you more about your strengths and weaknesses. Your assessor will also keep an eye out for any other difficulties that could be responsible, such as ASD or ADHD .

On the day, you will be given:
• A printed screening certificate stating the probability of Dyslexia.
• An advice session on what the results mean and what you can do next.
• A completely independent, professional service in a relaxed atmosphere.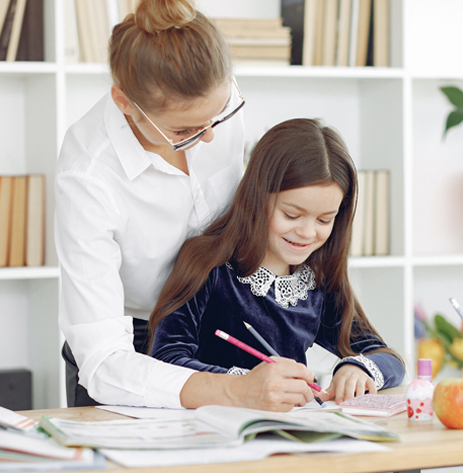 Symptoms of dyslexia

• Problems with phonics, reading or spelling.
• Poor educational performance and not meeting potential.
• Family history of learning difficulties.
• Short term memory problems or difficulty remembering instructions.
• Falling behind peers and struggling to catch up.
• Trouble dealing with homework or paperwork.
• Literacy problems at school or work.
• Unexplained reading difficulties in the past.

Book Now