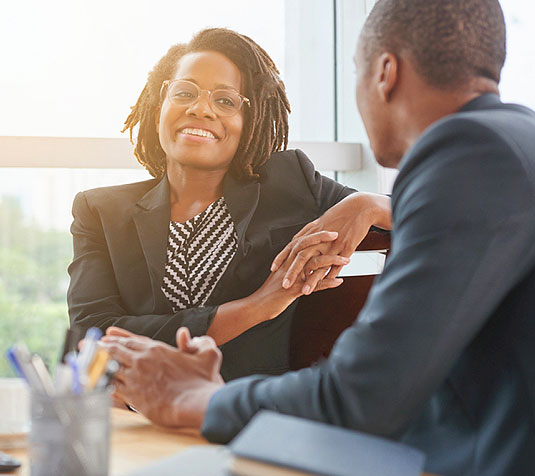 Employee Needs Assessments
Often employers can struggle to know what support to provide to individuals with dyslexia.
Hidden disabilities such as this can be difficult to identify and tricky to support. There is a range of specialist equipment and support that exists, but knowing what to use and how to access it can be confusing and time-consuming. Employee Needs Assessments are designed to help with this.
---
Your employee will visit the Indigo Dyslexia Centre for a one hour informal interview with one of our specialist assessors. If a line manager or similar wishes to attend at the same time, this can be sometimes be helpful.
During the session, the assessor will review any medical evidence or diagnostic testing that may be available, and will discuss and demonstrate any specialist equipment that may be appropriate in the workplace. They will also establish the role of the individual and what implication that may have on the support that might help them.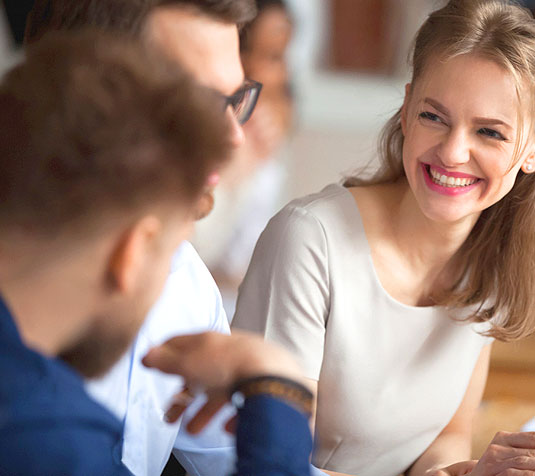 Following the assessment, the assessor will write a report which will provide recommendations that they feel are reasonable to support the employee in the workplace.
The report will include specific recommendations and detail where this support can be obtained.
It may also include organisational guidance, with regard to changes in working practices that may be beneficial.
If opportunities for funding these recommendations free of charge to the employer exist, then the report will provide details of this. An example of this would be Access to Work.