Frequently Asked Questions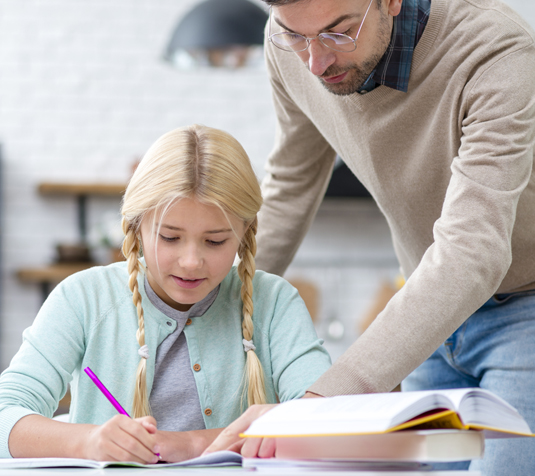 How do I pay for a Screening Test?
You have the option to settle the payment for your screening tests on the day of the assessment via either credit/debit card or cash. Alternatively, if you find it more convenient, we can arrange to send you an invoice. For those undergoing online screening, the assessor will provide a payment link through text message at the conclusion of the session.
Do you have parking available?
Regrettably, we do not offer parking facilities at our establishment due to our city centre location.
However, conveniently situated across the road from us is a multi-story car park. Should you choose to utilize this option, upon exiting the car park on the ground floor, you will find us directly across the street. It's worth noting that this car park includes provisions for disabled parking as well as a secure bicycle lock-up area.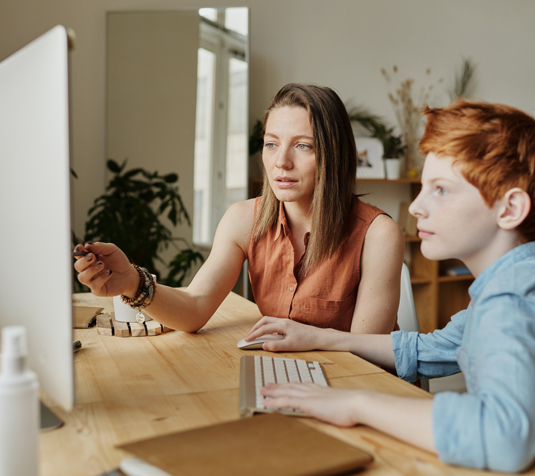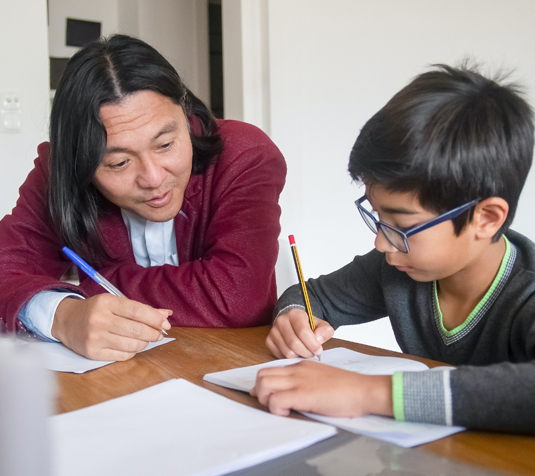 Can I be with my child during their Screening?
Should you wish to accompany your child during their screening, we warmly welcome your presence, particularly in the case of young children and those with additional needs. We find that your support can be immensely beneficial. It's important to note, however, that our assessment rooms are not expansively sized. Hence, to ensure an optimal environment for the assessment, we kindly request that only one parent be in attendance during the screening process. For the convenience of other family members, we have designated waiting areas available. Should you decide to sit in with your child, our assessors will kindly request that you provide a comforting presence without actively contributing to your child's responses. This approach allows us to maintain the integrity of the assessment while ensuring your child's comfort and well-being.
How do you receive the Screening Test results?
Upon the conclusion of the assessment, you can anticipate receiving your screening test results. Our assessor will take the time to review the outcomes with you and offer their insights regarding the interpretation of these results. For in-person assessments, you will be presented with two hard copies of the results for your reference and convenience.

In the scenario of online screening, subsequent to the completion of the assessment, our assessor will promptly email you a PDF version of the results. This approach ensures that you have a tangible record of the outcomes for your records and any necessary utilization. We are committed to providing you with a comprehensive understanding of your screening results.
What is the best way to get an appointment?
We recommend utilizing our online booking system as the most convenient means to secure an appointment with us. By clicking any of the 'Book Now' buttons featured on our website, you will be directed to our online booking platform. This system is directly linked to our calendars and will promptly present you with the earliest feasible appointment slots, along with various service delivery options.
Upon successful booking, you can anticipate receiving email confirmations containing details of your appointment. This email will grant you the flexibility to reschedule or cancel your appointment at your discretion and convenience. Notably, any cancellations we receive will instantaneously become available for online booking, enhancing the efficiency of our appointment allocation process. We strongly recommend our online booking system for those seeking swift appointment scheduling. It streamlines the process and ensures you have access to the earliest available slots that align with your preferences. Unsure whether to do the screening online or face to face, what would you recommend?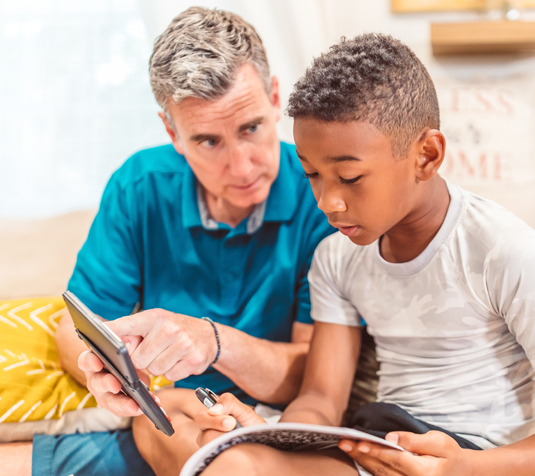 Do I need to bring any evidence of difficulties or
prior testing with me to the Screening Test?
It is not necessary for you to bring any documentation of previous difficulties or testing results when attending a screening test. The outcomes of our screening procedure are solely determined by the evaluations conducted on the day of the assessment. However, should you possess prior testing results, they can prove insightful for our assessor to review.

These records could contribute to a more comprehensive understanding of the challenges faced by either you or your child. Your help in providing such information is appreciated and can enhance the overall process.
Do I need a Screening Test or a Diagnostic Assessment?
Distinguishing between Screening Tests and Diagnostic Assessments is crucial. Screening Tests serve as the predominant method for assessing Dyslexia and Dyscalculia. They offer a cost-effective option, providing a probability indication of high or low likelihood of these conditions. Additionally, they offer a comprehensive overview of strengths and weaknesses, often complemented by an advice session that interprets the results and offers verbal recommendations. Typically, a certificate is generated as well, serving as both a means to access support and evidence of encountered challenges. It's noteworthy that educational institutions like schools and colleges also employ Screening Tests, albeit typically in the form of computerized versions. However, these versions usually lack the advisory component based on the results.

On the contrary, Diagnostic Assessments represent a more advanced level of evaluation, potentially leading to a clinical diagnosis, a detailed report, and written recommendations. Given their depth, these tests are notably more expensive and challenging to procure. It's important to clarify that Indigo, at present, doesn't offer this higher level of assessment. This intensive level of testing primarily becomes essential when seeking university support or in legal scenarios where the presence of a condition needs substantiation. Importantly, undergoing a diagnostic assessment doesn't automatically guarantee further support. Generally, these assessments are undertaken only when explicitly requested.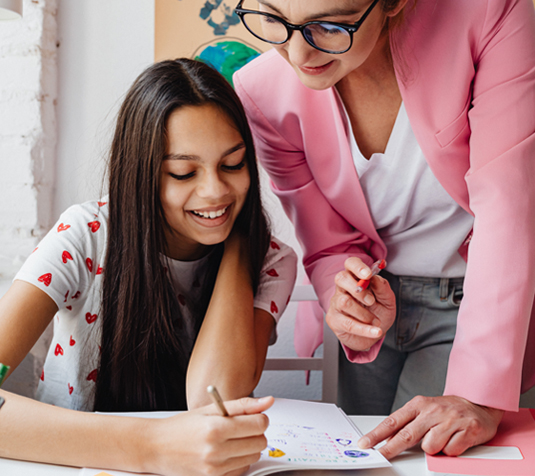 Why can't you test below the age of seven?
Regrettably, we are unable to administer screening tests to children under the age of seven. This limitation arises from the methodology employed in scoring these tests. A significant portion of the tests comprising a Screening Test are aligned with age-based norms. This implies that a test result is evaluated against the anticipated standard for an individual's age, facilitating the determination of potential difficulties in specific cognitive aspects. The cumulative evaluation of various tests and their resultant profiles contributes to the assessment of the likelihood of a given condition.
It's worth noting that these tests were never designed to be applicable for individuals below the age of seven. Consequently, any individual in this age group would inadvertently be compared to those older than them. This would result in outcomes that are inaccurate and fail to genuinely reflect the child's capabilities. In light of this, we have set the policy of not conducting screenings for children under the age of seven.

Should you have concerns about a child below this age due to developmental factors or a family history, we advise you to provide support for them as if they were dyslexic. Such an approach is harmless and can yield positive outcomes regardless of the eventual diagnosis. When the opportunity arises, we recommend having them screened. During their developmental phase, focusing on enhancing phonological awareness and short-term memory skills would be particularly beneficial.