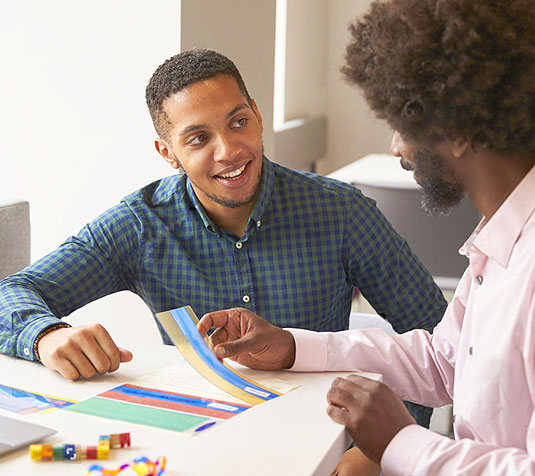 Disabled Students Allowance (DSA) Study Needs Assessments
At Indigo we provide DSA Study Needs Assessments for Higher Education students at university or college. Study needs assessments can be booked in Norwich. Disabled Students' Allowance pays for support to level the playing field in Higher Education for students with disabilities including dyslexia.

To book please call: 01603 766761
How DSA can help
The DSA can help with additional study costs incurred as a direct result of a disability, such as a physical disability, mental health difficulty, long-term illness or a specific learning difficulty such as dyslexia. DSA is available to full-time and part-time undergraduate and postgraduate students.

No matter where you study, you can have your Study Needs Assessment at any of our centres.
---
Study Needs Assessments can help by:
• Clarifying the support you are entitled to at university or college
• Investigating appropriate assistive technology to help make your studies easier
• Specifying appropriate exam support, such as extra time
• Exploring the possibility of human support, such as study skills tutors or mentors
• Securing entitlement to university or college support
• Providing advice to the university and potential placements as to how to support you best
• Giving you a one-to-one secure environment to discuss your needs
To book please call: 01603 766761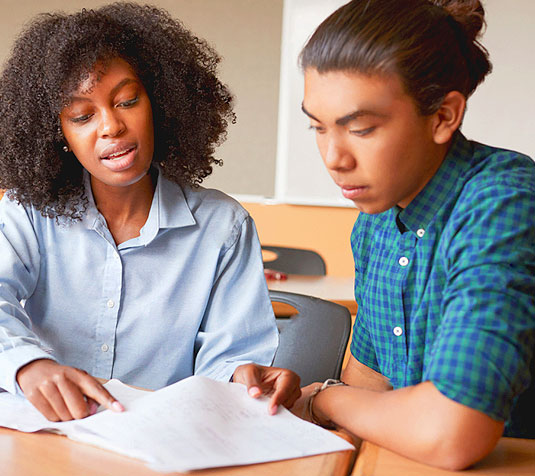 ---
Contact Us
Feel free to ask for details, don't save any questions!
Our Office
Norwich: Indigo Dyslexia Centre, 2 Duke Street Norwich Norfolk NR3 3AJ
Telephone and Email
Business Hours
Monday to Saturday, 9:00am - 5:00pm